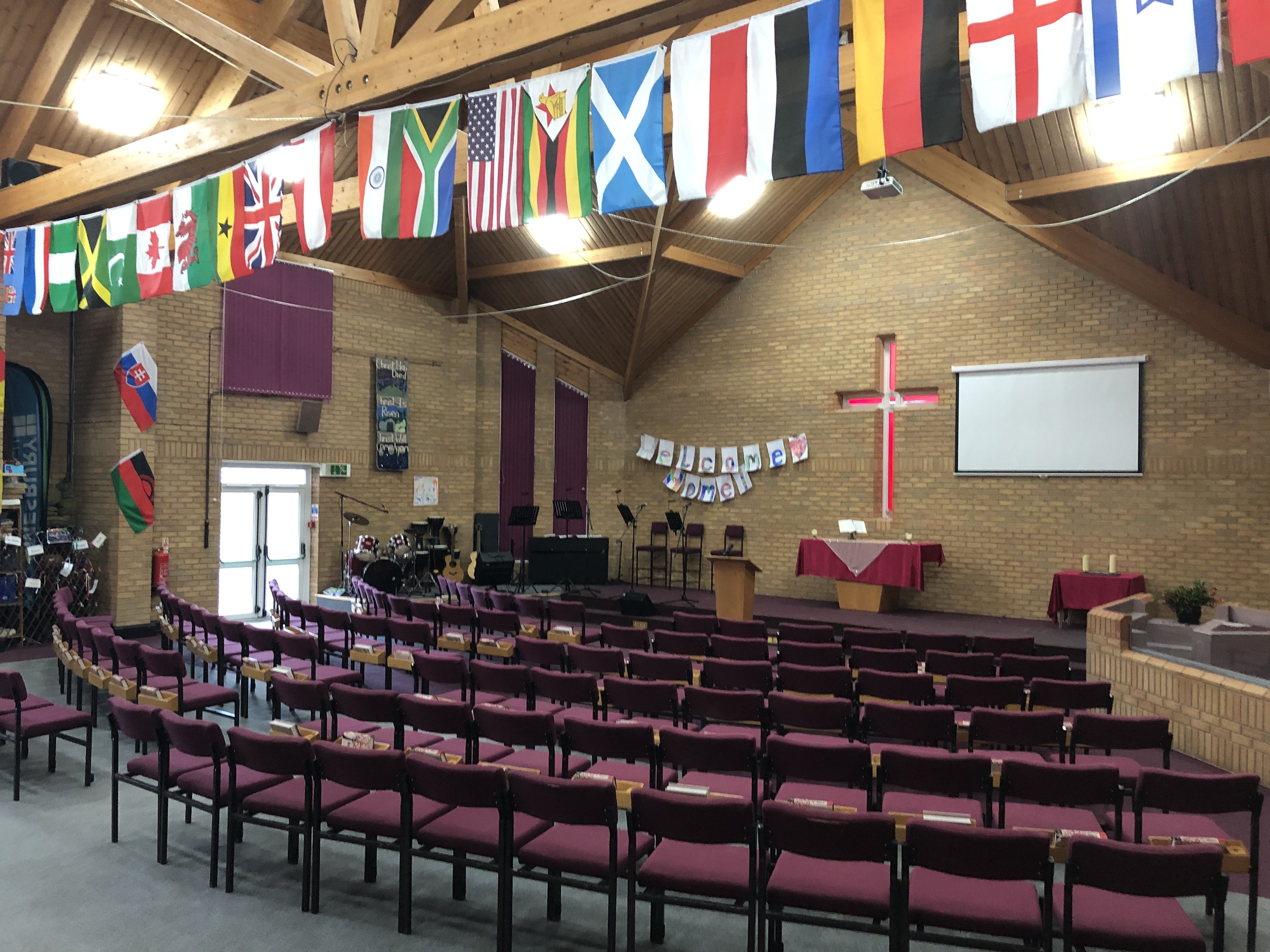 Our services are informal and, we hope, accessible to all. We start with a brief update of the week's news, and any important notices. This is followed by a time of worship, particularly geared towards families being able to worship together, before releasing children aged 16 and under to their groups. We then have a Bible-related talk which lasts about 20 minutes, followed by an opportunity to listen to God again and receive prayer. Every 1st and 3rd Sunday, we serve communion*, which you are very welcome to join in with.
Services start at 10.30am with complimentary refreshments served after the service. Please feel free to visit our dedicated 'welcome area' or talk to any of our members after the service to find out more.
* Non-Alcoholic Communion Wine
At Amesbury Baptist, we believe children are important and valued people in the Kingdom of God. Our children's groups are fun and exciting places for the children and team to be. Groups run from around 10.45am (after a short time of family worship within the church sanctuary) until the end of the service at around 11.30am. In their groups, children can play, make friends and learn about Jesus with teaching designed to best meet their needs and learning style.
Our children's groups are currently split as follows: