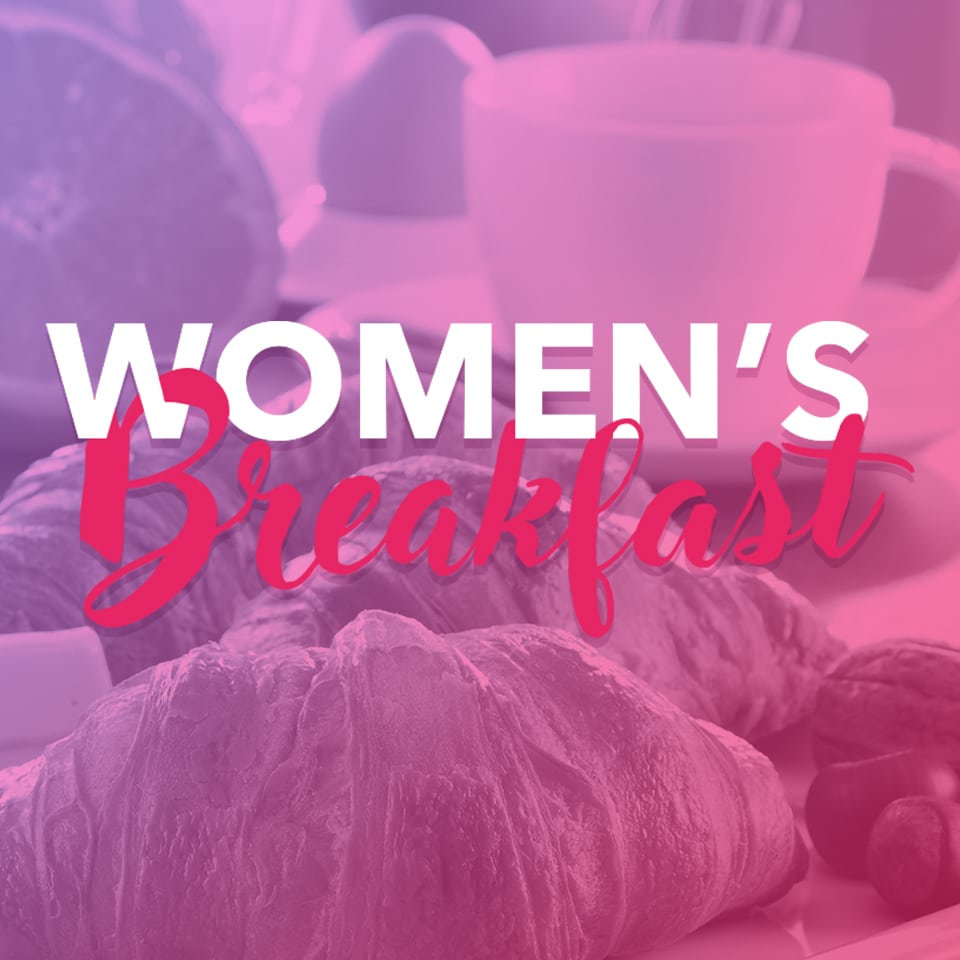 4th Saturday @ 9.00am
The vision behind the women's breakfast is to provide a forum where women can meet together, get to know each other, grow, journey and spiritually and practically encourage each other. It is interactive and God-centred. 
We meet on the 4th Saturday morning in the month, with the exception of December and August. It is an organic, vibrant and exciting group where we are never disappointed, always encouraged, sometimes challenged and frequently amazed. Some of the subjects we have covered include Prayer, Fruits of the Spirit, Forgive, Encouragement, Seeds of Kindness, Be Still, Dream, Love, Do not be afraid, Spring cleaning, The Word and Learning Scripture and Unity. These sessions are biblically based with application, we engage in a series of interactive activities to enable us to explore, share, reflect and pray for each other and others. None of this would be possible with-out God, He always does it all.