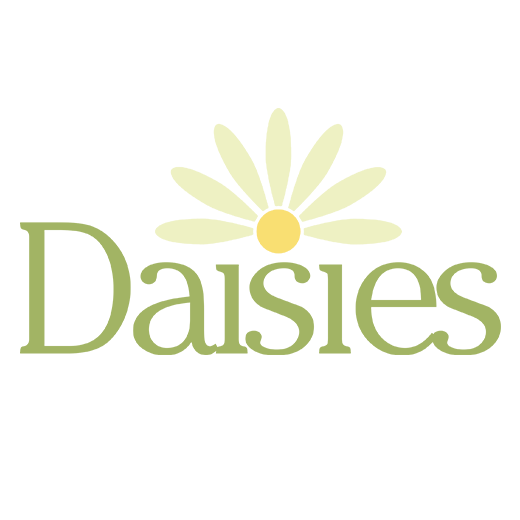 4th Wednesday of the month @ 7.30pm
Meetings start with prayers and during the past year we have been blessed with many answers ti those prayers.
After prayer time, we have enjoyed many different activities including a games night, quiz, tea party for the Queen's celebrations, carpet curling and various crafts. March saw us finishing the year with our annual spring meal out. Another varied programme of activities has been planner for future meetings and we look forward to welcoming any other women who would like to join us.